Angie Dicé: Single Ladies Valentine's Day
Top 3 Things to Do When Single on Valentine's Day

Single On Valentine's Day can sometimes be rough. While it's a day that most spend showering their boyfriends or girlfriends with gifts and moments of romance it's no reason to go into hiding because you're single. There are so many things you can do to enjoy on V-Day, so keep reading to find out.
1. Go Out

Many of your local night clubs and lounges have special events going on for Valentine's Day.  Grab your close girlfriends and go out for a night on the town.  Try not to make the night about meeting a new man, instead have fun and savor the benefits of being single.
2. Exchange Valentines With Your Single Friends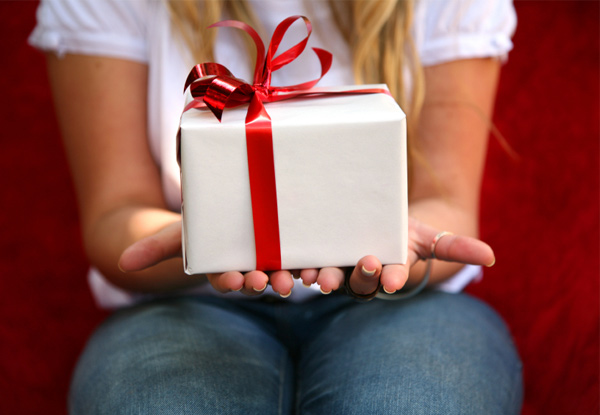 If you have a friend who is single consider asking her if she'd be your Valentines this year. You can exchange cheesy gifts and cards with each other. Look at having them sent to each other at work. There is nothing more exciting than getting flowers and balloons delivered at work.
3. Game Night

Game night is another great idea. You can combine it with a scary movie marathon or a fondue party. Play games with a group of friends; guys and girls. You can have a "battle of the sexes", although we all know the girls will win the battle, right ladies?
Now, Valentine's Day doesn't have to be depressing as you already read you have tons of ways of celebrating V-Day even being single.  A few other ways of celebrating on Valentine's Day is throwing a party, baking, or volunteering. So I ask all you single ladies, what are some other ways to celebrate while single on Valentine's Day?  Please share!
XoXo
Angie
Keep up with me on Instagram
Get The Latest Glam News & Events Directly Into Your Inbox!