Steileen Says: The beach is more fun when you are in style
Lets get you Summer ready!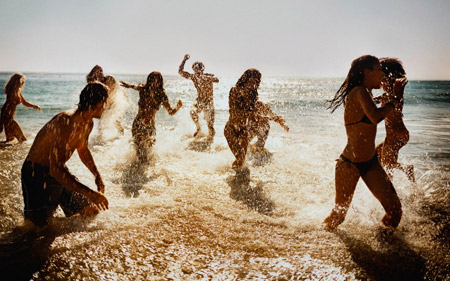 Hey!!
I have been bathing suit shopping all week and I bet I am not the only one who has been finding it a challenge to get the right one. It can be very very hard. Especially if you are running on limited time (last minute vacation shopping usually does not work) and can not go to every store to see what it is that you really want. So to help you not be in my situation I decided to make  a summer bathing suit "look book" to help all of you find your perfect swimsuit and get ready to soaki up the sun.
Victoria Secret
Top Sale $33
Bottom Sale $52
Victoria Secret
Top Sale $33
Bottom Sale $18
Victoria Secret
One piece (Mint Green)Sale 43.50
Victoria Secret
Romper (Cobalt Blue) 176.50
Victoria Secret
One Piece (Pink Multi)
Urban Outfiters
One Piece (Yellow) $129
Nastygal
One Piece (Black Mesh)$295
Nastygal                                                            Nasty Gal
One piece (Black) $85                                  Top and Bottom (White and Pink) $160
Modcloth
Top (Multi)$35
Highwaisted Bottom (Multi) $40
Check out these sites for more great finds and attend your next beach day in style.
Xoxo,
Eileen
Get The Latest Glam News & Events Directly Into Your Inbox!